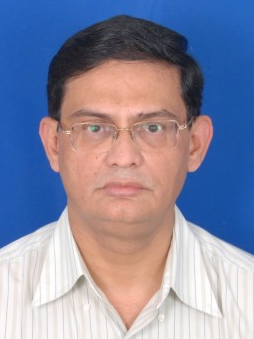 __
My name is Dr. Rajiv Desai.
I was brought up and educated in Mumbai, India. I got MD degree in Medicine from Mumbai University in the year 1987.  I am Single.
I am working as a medical specialist in Daman, India. This website is created to educate people using my spare time. Information is different from education. Education is systematically organized information with predefined objectives. The aim of this website is education of masses and not merely providing information.  
As far as plagiarism and copy right issues are concerned, I want to emphatically assert that this is an educational website providing free knowledge to browsers on various subjects. All the posts are free to people and there are no advertisement on it. I am not making any money out of this website but in fact paying from my pocket for creation and maintenance of the website. Yes, I have to take some content from other websites, books, journals and media but these are factual contents and not creative contents; and I do not claim it to be my original work. Free education and research is neither plagiarism nor infringement of copyright. Nonetheless, if anybody (author, researcher or scientist) feels that his/her work is appropriated in the website content without due credit to him/her, I offer unconditional apology to them.

_
My e-mail ID [email protected]
_
Please do visit my facebook page at https://www.facebook.com/rajiv.desai.Pi
You may also communicate to me by sending message through my facebook account.